Our Vision
Back in Motion Ltd, is a physical therapy clinic equipped with a beautifully designed state of the art facility & technology located in Gulshan-1, Dhaka. We are dedicated to treating patients holistically, providing the best in patient-centric care. Patients who are committed to restoring their optimal health and function can receive the highest level of care from our practitioners who continually strive to achieve an exceptional level of skill in their field.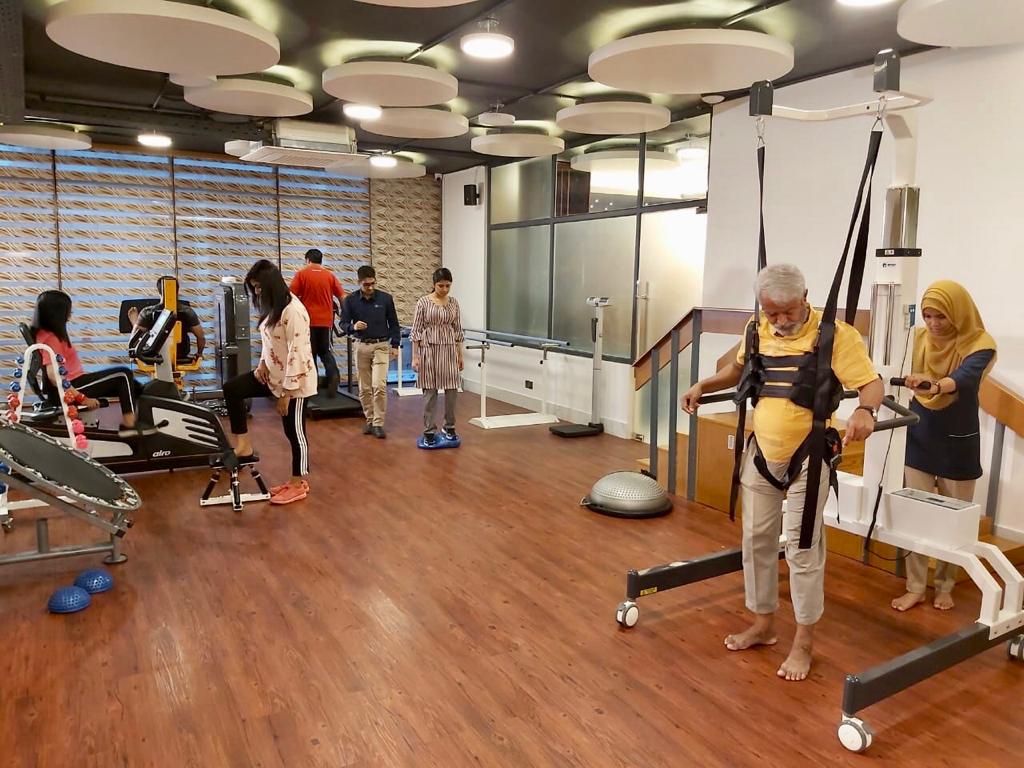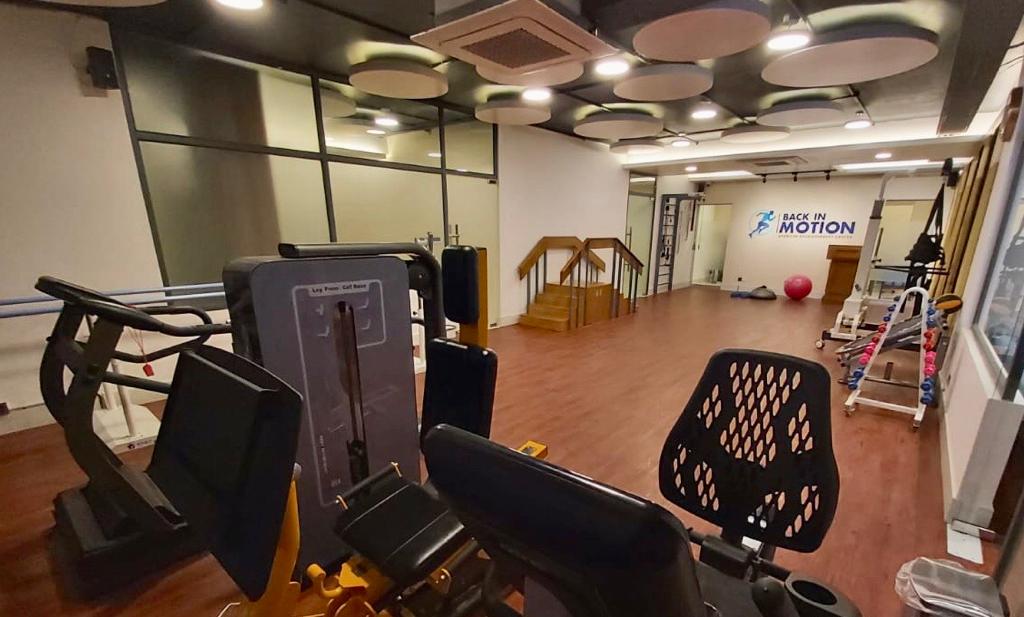 Our Mission
Our clinicians utilize an integrative approach that incorporates a thorough examination to identify postural, soft tissue and joint dysfunction, flexibility, and strength deficits that contribute to improper body mechanics, resulting in pain and dysfunction. We then use advanced manual therapy techniques, core stabilization, and targeted muscle strengthening to correct these underlying dysfunctions. We incorporate techniques like KinesioTaping and Yoga/Pilates exercises, state of the art exercise equipment, therapeutic modalities while providing patient education and specific home exercise programs to facilitate rapid recovery, reduce the chance of re-injury, and optimize patient function.
In addition to our focus on manual-based therapy, we have the latest in modern technology to offer our clients, including Electrotherapy, Laser Therapy, Ultrasound, EMG, and Body Weight Supported Treadmill Training for Neurologically compromised patients and much more.
OUR TREATMENT PHILOSOPHY
Back in Motion Ltd, specializes in Manual therapy, a distinct art supported by scientific knowledge and based on the philosophy and principles of Osteopathic Manual Medicine. Its philosophy embraces the concept that structure influences function. This system of manual diagnostic and treatment techniques includes soft tissue massage, myofascial release, joint mobilization/manipulation, and is used to relieve pain and restore normal musculoskeletal function, thereby enhancing the body's capacity to heal. Our highly specialized level of treatment is at its best in finding and correcting the source of both acute and chronic conditions, rather than repeatedly treating the symptoms without correcting the underlying musculoskeletal dysfunctions.
Back In Motion clientele will receive the utmost in individualized, tailored treatment programs that immediately address each individual's personal needs and goals.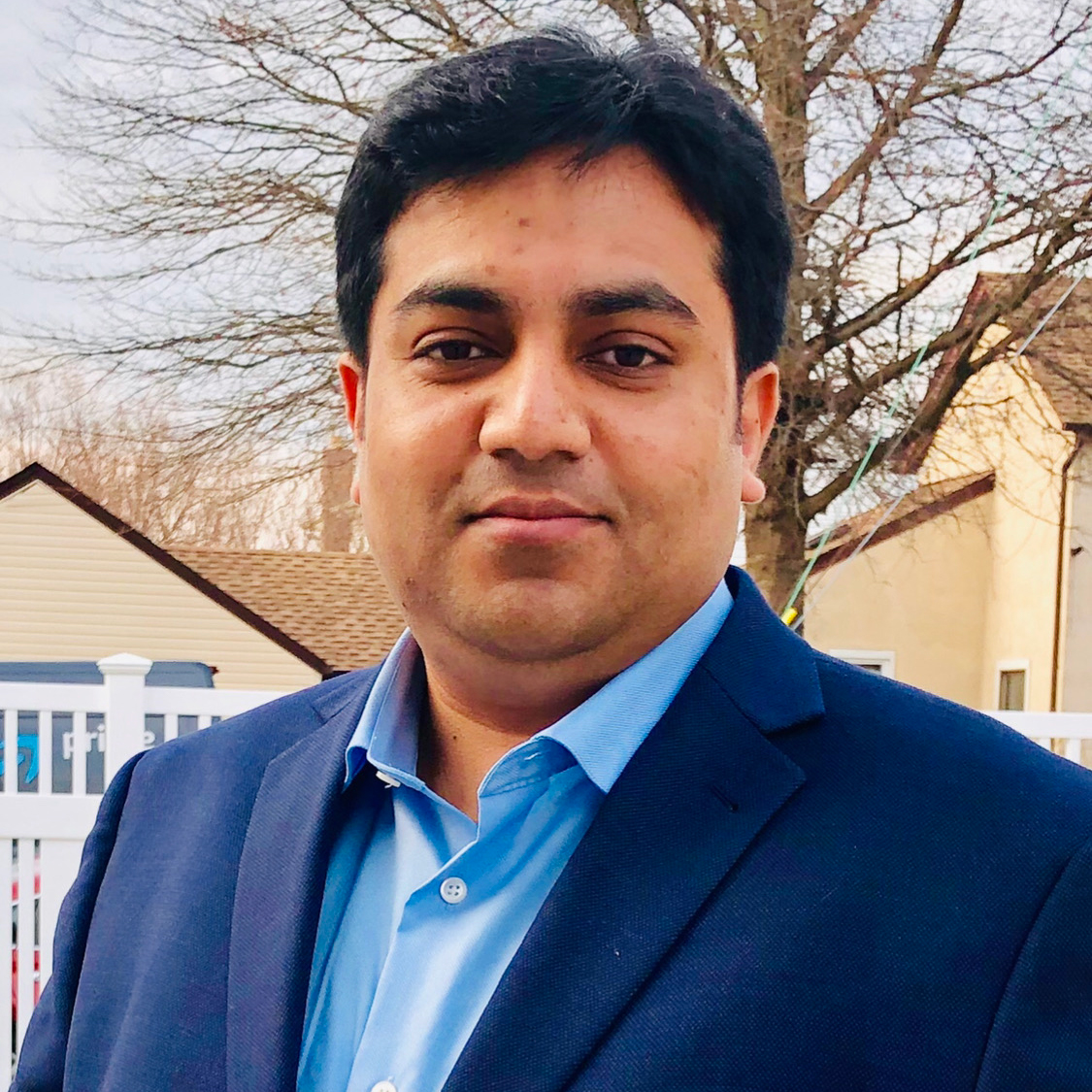 Doctor of Osteopathic Medicine, USA
Dr. Yousuf received his medical degree from the New York College of Osteopathic Medicine and completed his residency training at St. Barnabas Hospital in Bronx, New York. Dr. Yousuf is board certified in Family Medicine and Osteopathic Manipulative Treatment. He is also trained in Cranial Osteopathy through The Osteopathic Cranial Academy and Sutherland Cranial Teaching Foundation (SCTF).
Read More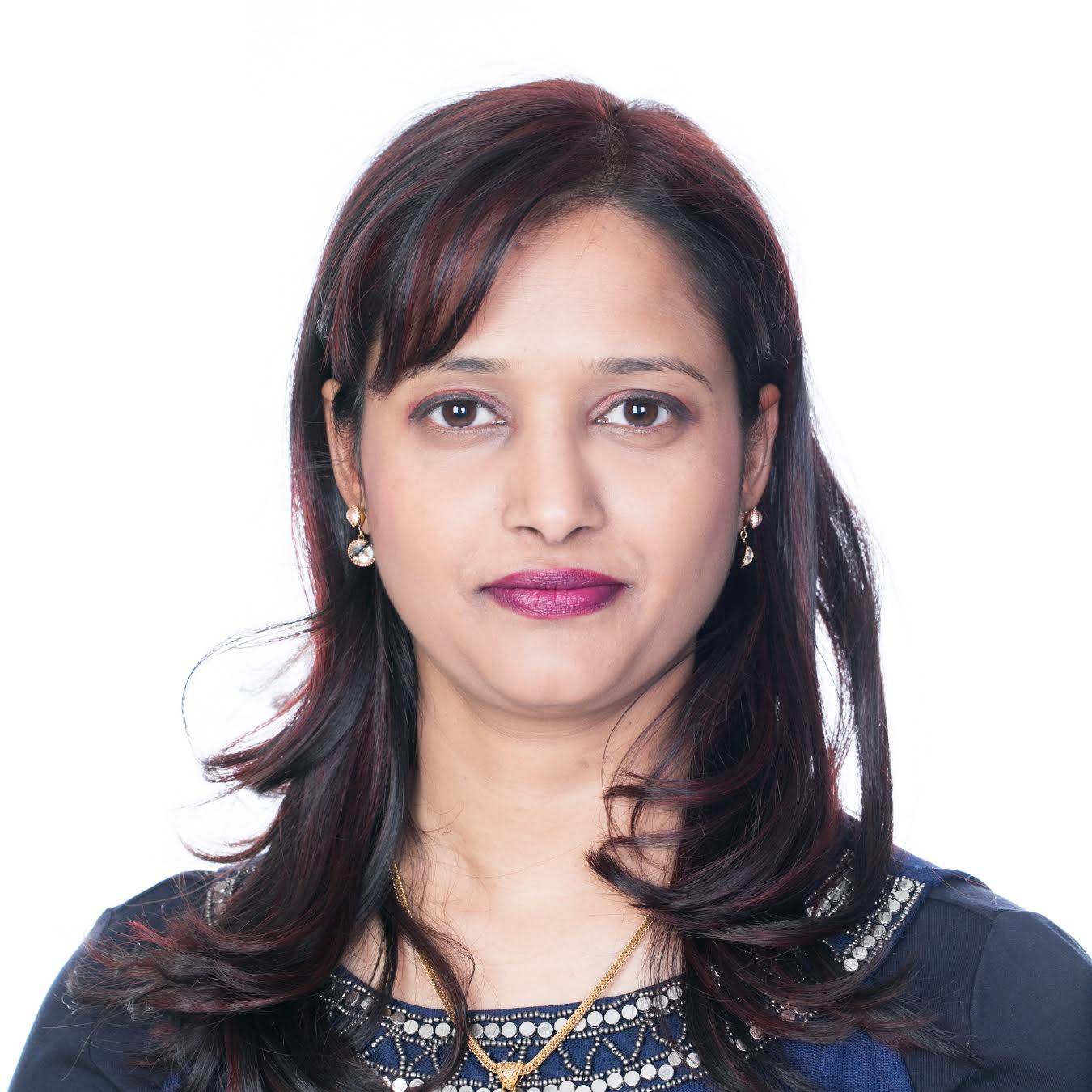 Doctorate in Physical Therapy, USA
Dr. Tazia Sardar earned her Doctorate in Physical Therapy degree from Stony Brook University, NY, USA. She completed her undergraduate studies, earning a Bachelor of Science degree in Health Science, with a concentration in Healthcare Management from Stony Brook University as well. Throughout her clinical experiences, Dr. Tazia gained exposure to a wide array of patient populations including inpatient and outpatient orthopedics, acute care, ICU, outpatient neurology, geriatrics, sports injury rehabilitation, and post-operative spine, shoulder, hip, knee, and ankle replacements rehabilitations.
Read More