About Us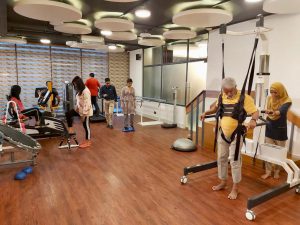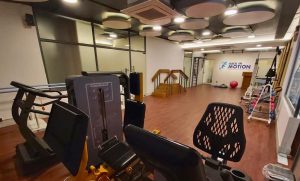 Back in Motion Ltd, is a physical therapy clinic equipped with a beautifully designed state of the art facility & technology located in Gulshan-1, Dhaka. We are dedicated to treating patients holistically, providing patient-centric care. Patients who are committed to restoring their optimal health and function can receive the highest level of care from our practitioners who continually strive to achieve an exceptional level of skill in their field. 
Our clinicians utilize an integrative approach that incorporates a thorough examination to identify postural, soft tissue and joint dysfunction, flexibility, and strength deficits that contribute to improper body mechanics, resulting in pain and dysfunction. We then use advanced manual therapy techniques, core stabilization, and targeted muscle strengthening to correct these underlying dysfunctions. We incorporate techniques like KinesioTaping and Yoga/Pilates exercises, state of the art exercise equipment, therapeutic modalities while providing patient education and specific home exercise programs to facilitate rapid recovery, reduce the chance of re-injury, and optimize patient function.
Find out More >
Why Choose Back In Motion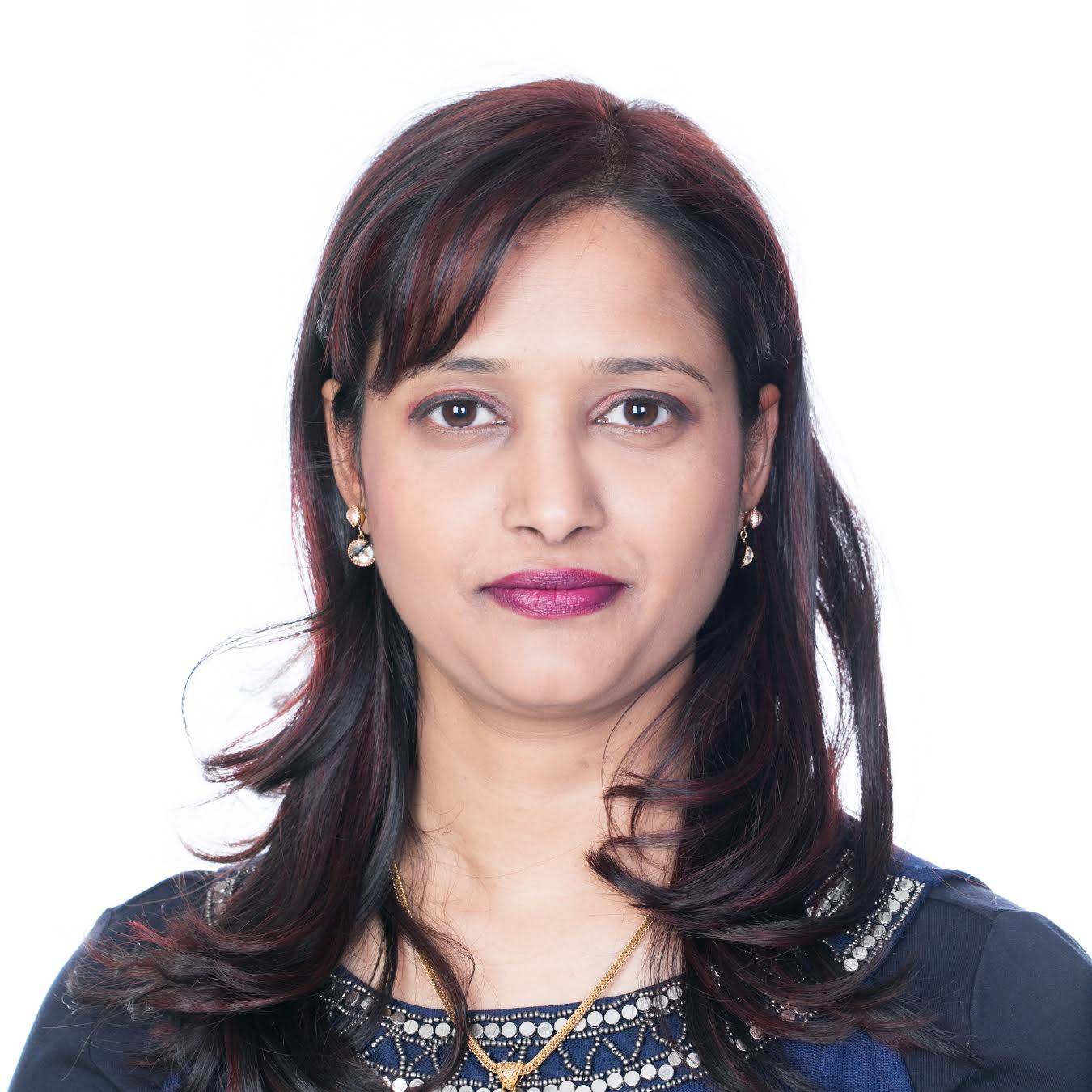 Doctorate in Physical Therapy, USA
Dr. Tazia Sardar completed her Doctorate in Physical Therapy Program from Stony Brook University, NY, USA. She is the Chairman at Back In Motion.
Read More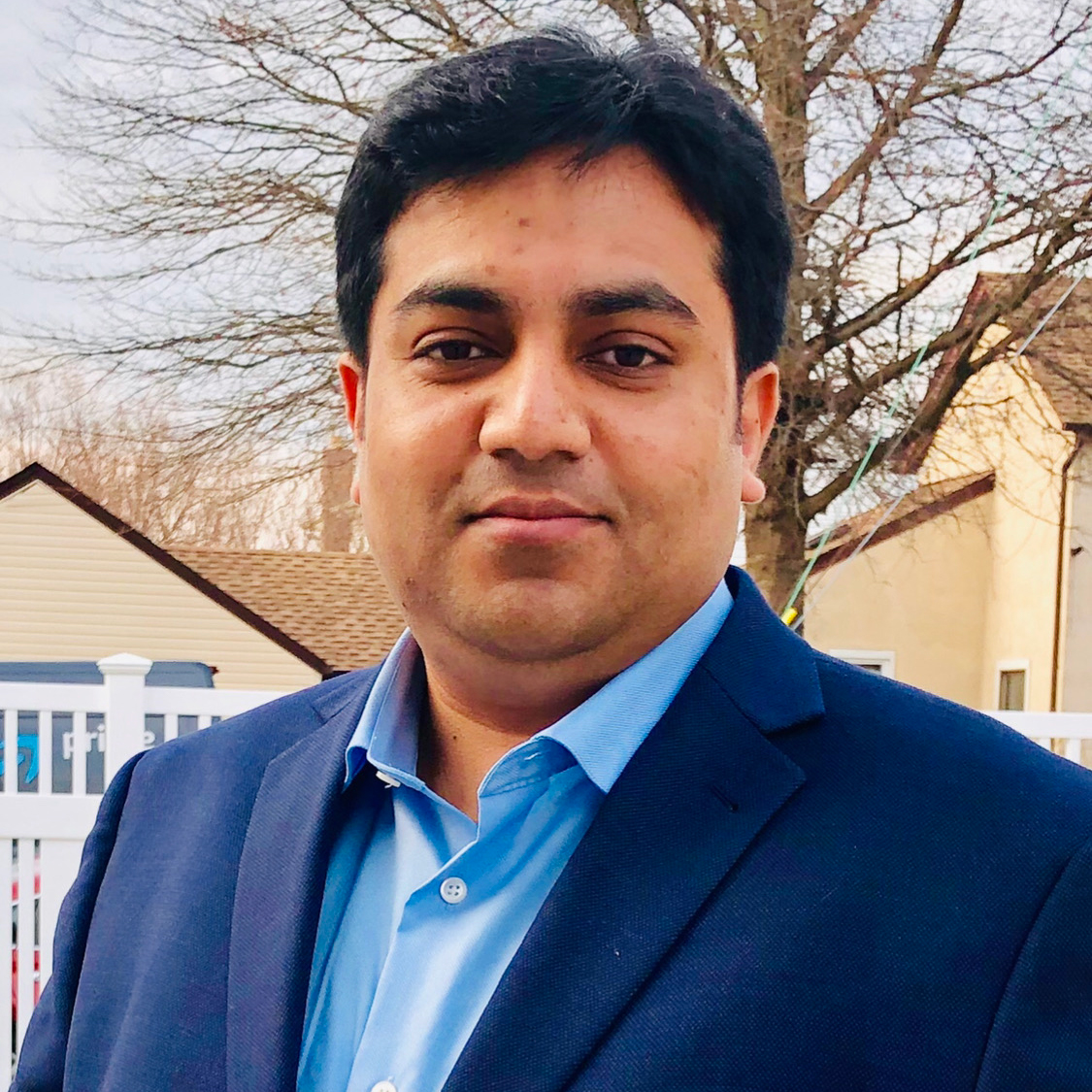 Doctor of Osteopathic Medicine, USA
Dr. Yousuf completed his Doctor of Osteopathic Medicine degree from NYIT-COM, NY and he is board certified in Family Medicine and Osteopathic Manipulative Treatment from NY, USA
Read More
Latest News and Research
Find out the latest news about our Physiotherapy Clinic and information about all your Physiotherapy and health related needs.
We are always happy to hear what you have to say so be sure to leave a comment.
Read all News

April 3, 2023
Cardiac Rehabilitation Cardiac rehabilitation is a medically supervised program that is designed to help individuals...
Read Post

April 2, 2023
Ankle Pain Treatment in Gulshan Ankle pain is a medical term for discomfort or pain in the ankle joint. Ankle joint...
Read Post

March 22, 2023
Annual Health Checkup At Back In Motion, Dr. Md. Abdullah Yousuf provides comprehensive annual health...
Read Post
What the Experts say about Osteopathic Medicine
Any variation from the health has a cause, and the cause has a location. It is the business of the osteopath to locate and remove it (the cause), doing away with disease and getting health instead.
A. T. Still MD, DO,
Osteopathy Research and Practice
Osteopathy is a search for communication and cooperation with the natural laws of healing.
James S. Jealous DO