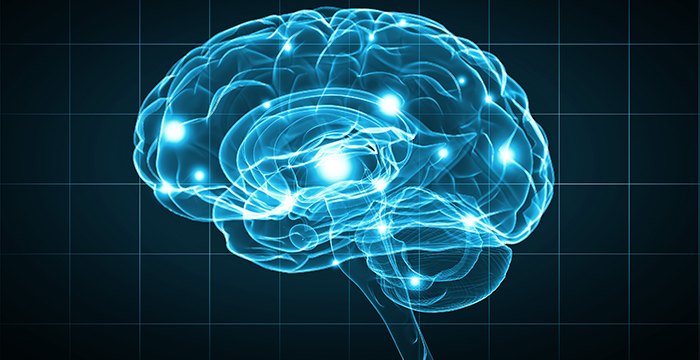 Receiving the diagnosis of Multiple Sclerosis (MS), Amyotrophic Lateral Sclerosis (ALS), Parkinson's Disease, or Guillain-Barre can be devastating.
For patients and their families, learning to live with these neurological conditions is a daunting challenge, but new treatments and compensatory strategies can help to optimize function and independence.
Treatment & Services
Back In Motion's center for medical rehabilitation, integrates the advanced treatment, proven therapies and leading-edge technologies to optimize each individual's strengths. Among the advances currently available to appropriate patients are:
Body-Weight Supported Treadmill Training (BWST) to improve gait performance and mobility. 

Overground Gait training using Body Weight Harness assistive devices in conjunction with parallel-bar, providing the utmost feeling of  safety and confidence in patients. 

Constraint Induced Movement Therapy (CIMT), and SaeboFlex® devices to strengthen motor function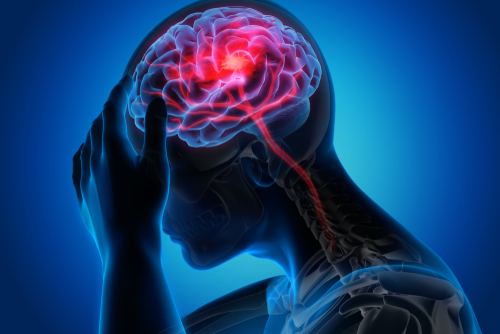 Back In Motion's Center for NeuroRehabilitation can help you overcome the many physical, cognitive, and emotional issues that arise. With expertise and understanding, we help patients manage their condition and maintain their quality of life.
Our Approach
Studies indicate that where an individual goes for treatment can make all the difference. Our specialized rehabilitation program at Back in Motion delivers comprehensive outpatient services. Our goal-directed approach tailors treatment to help:
Optimize physical function and enhance the skills needed to perform daily activities.

Maximize strength, balance and mobility.

Improve speech and swallowing.

Develop new cognitive and behavioral strategies to compensate for any deficits.