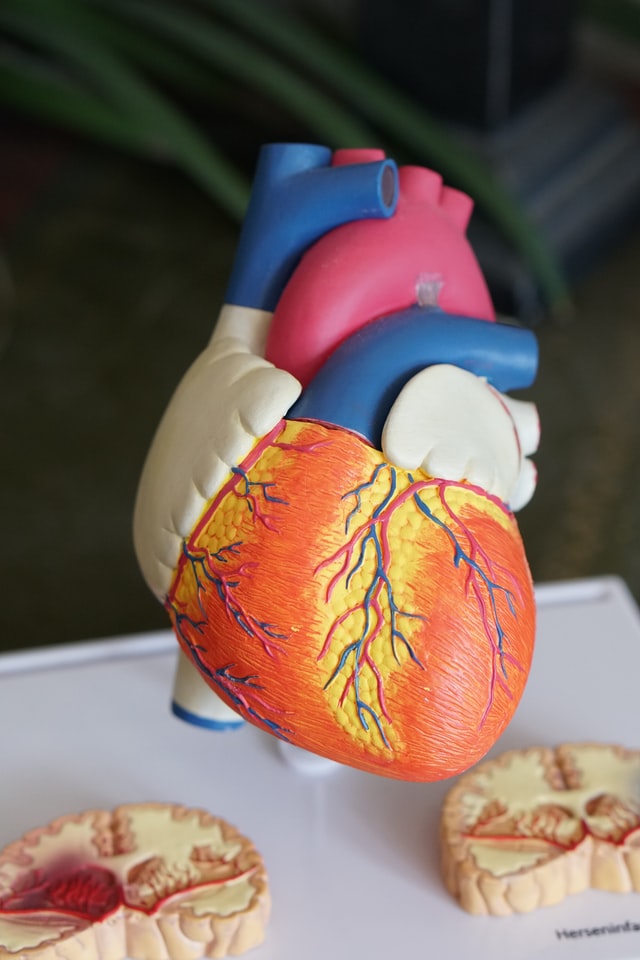 Education Is Key
Understanding heart health

Targeting risk factors

Monitoring your health

Medication management

Nutrition

Weight management

Conserving your energy

Tobacco cessation

Resuming daily activities

Dealing with stress

Modifying your lifestyle

Creating a safe home environment
The Cardiac Recovery Program
Cardiac rehabilitation (CR) is a multidisciplinary process for patients recovering after an acute cardiac event or with chronic cardiovascular disease that reduces mortality and morbidity and improves quality of life. Individuals recovering from cardiac surgery or other cardiac events benefit from a program of specialized rehabilitation to help rebuild their strengths, functional capacity, endurance, and skills that will enable them to resume their lives with greater comfort, confidence and independence.
Back in Motion's Phase II & Phase III Cardiac Recovery Program is designed to help individuals best manage the healing process, transition to return to prior level of function and learn to manage and maintain their condition independently. It specifically targets the skills, strategies and techniques that help to restore physical and functional abilities. The plan focuses on maximizing your cardiovascular health, physical strength, independence and overall well-being.
Achieving Your Goals
Studies show that individuals who participate in a comprehensive program of medical rehabilitation – such as Back in Motion clinic– achieve higher functional independence, experience a stronger emotional outlook and enjoy a higher quality of life.