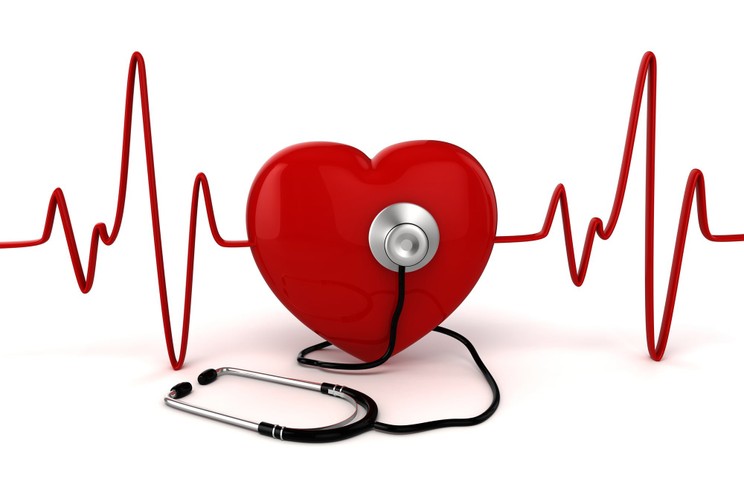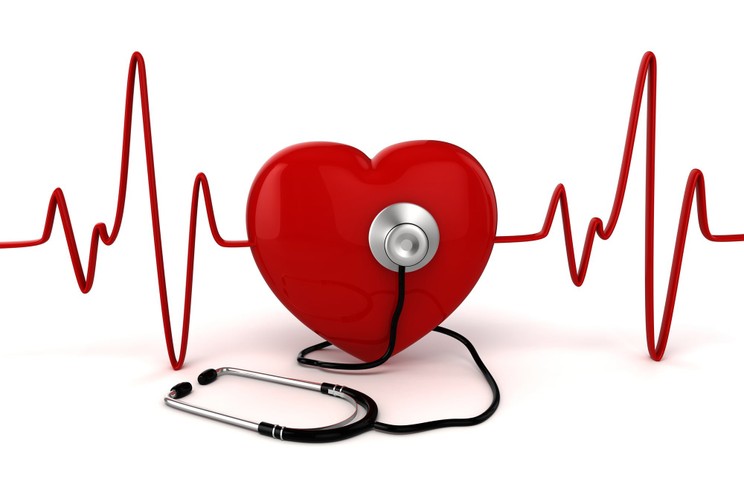 Cardiac rehabilitation is a medically supervised program that is designed to help individuals who have experienced a heart attack, heart surgery, or other cardiac-related health issues to recover and improve their overall cardiovascular health. The goal of cardiac rehabilitation is to improve the patient's quality of life, reduce the risk of future cardiac events, and help them return to their normal activities as soon as possible.
Cardiac rehabilitation typically involves a multidisciplinary team of healthcare professionals, including doctors, nurses, physiotherapist and dietitians, who work together to provide a comprehensive program tailored to each patient's individual needs. The program typically includes exercise training, nutrition counseling, stress management, and education about heart health and risk reduction. Cardiac rehabilitation consists of five core components: 
1: nutritional counseling
2) risk factor modification
3) psychosocial management
4) patient education
5) exercise training. Research shows that comprehensive delivery of all core components significantly reduces morbidity rate and cardiovascular mortality. 
Studies show that cardiac rehabilitation plays a great role in improving various important patient outcomes, including exercise capacity, control of cardiovascular risk factors, quality of life, hospital readmission rates and mortality rates. 
The Goal of cardiac rehabilitation are to: 
1) improve exercise tolerance and optimization of coronary disease risk factors such us lipid and lipoprotein profiles, body weight, blood glucose levels, blood pressure levels and smoking cessation. 
2) stress and anxiety, depression management. Patient undergoing successful and effective cardiac rehabilitation program shows improvement in their exercise capacity, cardiovascular risk factors, quality of life, hospital readmission rates and mortality rate. 
The exercise component of cardiac rehabilitation is a critical aspect of the program. Patients typically participate in a structured exercise program that is tailored to their specific needs and abilities of the patient. The exercise program typically involves aerobic exercise, such as walking or cycling, as well as resistance training to improve strength and flexibility.
Exercise training is an important component of cardiac rehabilitation in patients with cardiac disease. A study was published by Pollock et.al (2000) recommending resistance exercise training to improve muscular strength and endurance. Pollock and his team recommends that stretching and flexibility activities can begin as early as 24 hour after a bypass surgery or 2 days after an acute MI ( myocardial infarction). Current guidelines recommend careful implementation of dynamic resistance exercise, beginning with training at a low intensity (30%) and then an individualized progression of up to 60% and someitmes even up to 80% in select patients. Another study published by Segev et. al reported positive effect of a stability and coordination training program for improved balance in elderly patients with cardiovascular disease.
It is designed to improve your heart health and help you recover from a heart attack, other forms of heart disease, or heart surgery.
A well-designed cardiac rehabilitation program will support you in your journey to reduce your cardiovascular risk and live a long and healthier life! Key features of cardiac rehabilitation are exercise training, emotional support, and education about lifestyle changes to reduce your heart disease risk. 
Nutrition counseling is another important aspect of cardiac rehabilitation. Patients are educated about heart-healthy diets and are provided with personalized recommendations to help them maintain a healthy weight, reduce cholesterol levels, and manage other risk factors.
In addition to exercise and nutrition counseling, cardiac rehabilitation programs may also include stress management techniques such as meditation or relaxation techniques. Education about heart health and risk reduction may also be provided to help patients better understand their condition and how to manage it.
In conclusion, cardiac rehabilitation is a comprehensive program that is designed to help individuals recover from a heart attack or heart surgery and improve their overall cardiovascular health. 
Did you know that Back in Motion is a leading physiotherapy center for cardiac rehabilitation? Our HeartFit cardiac rehabilitation was designed to improve your heart health at every stage of life. We are equipped with all of the latest technologies to monitor your heart health while you work out. HeartFit is designed to be individualized, comprehensive, supportive and safe. Our expert physiotherapist, At Back in Motion, I'm sure that patients receive top-quality care from a team of highly trained healthcare professionals. The center likely offers a comprehensive cardiac rehabilitation program that includes exercise training, nutrition counseling, stress management, and education about heart health and risk reduction. The team may use advanced technologies and equipment to monitor and track the patient's progress and ensure they are meeting their goals.
In addition to cardiac rehabilitation, Back in Motion may offer a range of other physiotherapy services to help patients recover from injuries or illnesses and improve their overall quality of life. These services may include manual therapy, exercise prescription, pain management, and more.
Overall, it's great to know that Back in Motion is a top choice for cardiac rehabilitation and physiotherapy services. Patients can feel confident that they are receiving the best possible care and support to help them achieve their health and wellness goals.
Back in Motion's HeartFit program includes: 
Your health care team will assess your medical history, physical abilities/limitations, and risk factors for heart disease and develop an individualized care plan for you to optimally reduce your risk for a future cardiac event. Ongoing medical supervision helps you reach your fullest potential in a safe but challenging way.
Exercise/ fitness
Whether you are an avid fitness enthusiast or have never exercised before, don't worry! Your fitness program will be tailored to your ability and will feel comfortable and safe. Trained staff lead you in appropriate exercises that help improve your functional capacity, flexibility, balance, and strength.
Education
From healthy eating to stress management, our care team will support you in your journey to improve your heart health and well being. Guidance about nutrition helps you shed excess weight and learn to make healthier food choices aimed at reducing fat, sodium and cholesterol in your diet. You receive support and education on making lifestyle changes and breaking unhealthy habits, such as smoking.
Cardiac rehabilitation helps you rebuild your life, both physically and emotionally. As you get stronger and learn how to manage your condition, you'll likely return to a normal routine, along with your new diet and exercise habits. It's important to know that your chances of having a successful cardiac rehab program rest largely with you; the more dedicated you are to following your program's recommendations, the better you'll do.